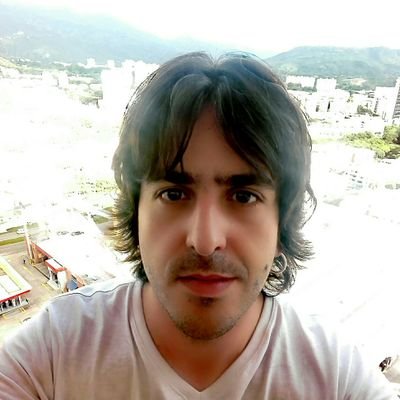 Ahoy buccaneer! Welcome to the coast of Otzarri.net, my small island in the seas of the Internet. My name is Joseba Martos, I was born in the '80s in a little town called Bermeo, also known as Dragonstone, and life brought me to Bogotá, where I currently live.
As I'm a free software enthusiast since I was a young boy, I completed my studies at Harrobia Ikastola and now I work as a Senior DevOps Engineer at Globant. I contribute with code/doc in GitLab and getting involved in initiatives of organizations like FSF/FSFE, Mozilla, or OSM.
I take part in different activities of libre technology communities, for example, conferences, courses, free software promotion campaigns, and install parties. I follow the technopolitical issues and work to defend our rights, such as privacy, or network neutrality among others.
Thanks for investing your time on my website, I hope it is of interest to you. If you have some kind of comment we can discuss it in Mastodon, for a private conversation find me in Matrix.